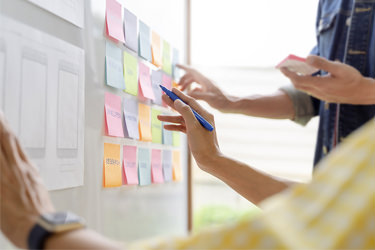 Changing how business is done in a remote world
We are now clearly at a time of inflection in the workplace.  As Satya Nadella stated in April of that year, we have seen two years' worth of Digital Transformation in just two months.  With that in mind, companies are seeking how to make their employees the most productive and engaged, at a time when the workplace of yesterday continues to evolve.
Organizations need to foster a culture of work and collaboration, and with millennials now accounting for over 50% of the workforce, do so in a way that is appealing to that demographic as hiring and retention become even more challenging.  At Sirius, we help our customers transform their modern workplace, leveraging the best in class Microsoft 365 platform.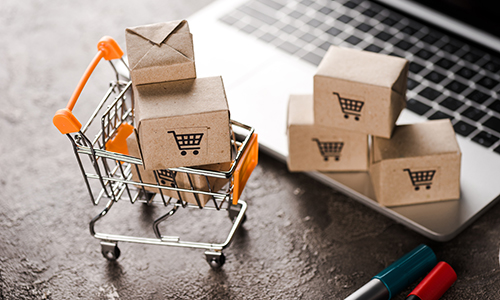 HCL Commerce
We can help clients thrive in today's digital economy because we've been helping to create the digital economy for the past 10 years. Our ability to realize your vision, business objectives, and user needs helps you find your audience, personalize your message, increase conversions, and stay connected in this age of the customer.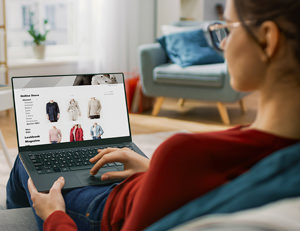 HCL Commerce
From Digital Strategy to Architecture, Development, & Tuning. From Customer Awareness and Analytics to Social Media Marketing to Campaign Management. From integration to order management. We are the only partner you need to deploy solutions that stand the test of time.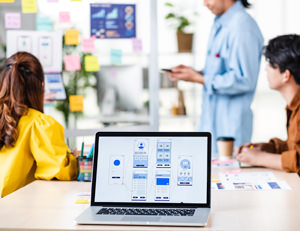 HCL DX
Through user experience design, FiveOut helps our clients make a connection and be heard above chatter. We bring an original, invigorating humanity to our clients' digital properties. We understand customer experience. We bring strategy to life – all on one the world's most trusted platforms.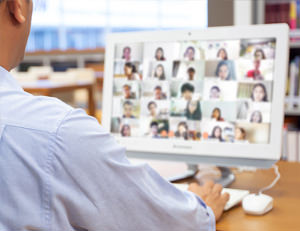 HCL Connections
HCL Connections creates a digital office with role-based content and tools to keep your teams focused on achieving business goals and objectives. HCL provides the platform, and we help you understand your users and their goals and, in turn, help you achieve your business goals and outcomes.