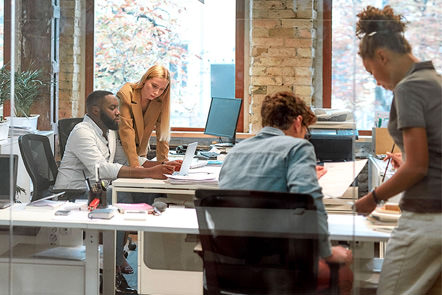 Adobe Experience Manager
Adobe Experience Manager Assets
Adobe Experience Platform
Adobe Commerce
Adobe Sign
Adobe Customer Journey Analytics
Adobe Analytics
Adobe Target
Marketo Engage
Adobe Workfront
Building exceptional experiences
We have over a decade of experience world class experiences for customers and employees in all industries. We utilize the Adobe tools in order to make sure that experience is the complete package. The Adobe products enable you to prepare for and respond quickly in a changing world. They provide real-time data analytics along with scalable personalization across every channel – all while maintaining easy to use interfaces to update content, report on your KPIs, and drive more revenue.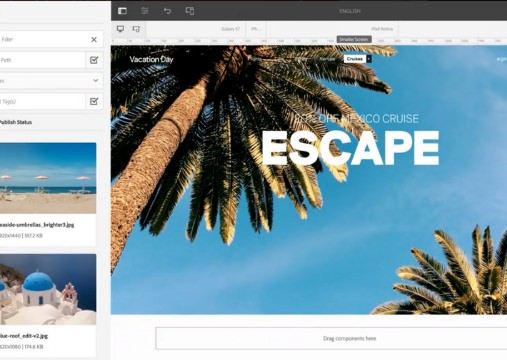 Adobe Experience Manager
At Fiveout, we are your one stop shop that can gather requirements, design sites, complete development and launch your Adobe Experience Manager site quickly. Whether you have an existing site you need help with or want to start from scratch we can help you deliver value through an exceptional customer experience, personalization and world class analytics.
Looking to get the most out of your existing system check out our Adobe Experience Manager Healthcheck.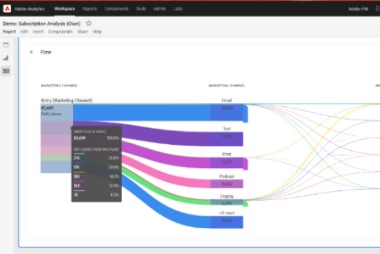 Adobe Analytics
The best way to drive revenue and create an exceptional experience is to really understand what's happening in all your channels. We use Adobe Analytics to deliver that information to marketing and executives in realtime.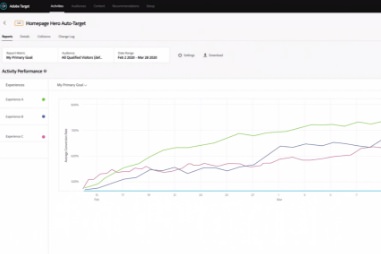 Adobe Target
Test and measure everything on your new site to optimize the experience and deliver real bottom line value to your company. If you are ready to increase revenue through optimization check out our optimization program.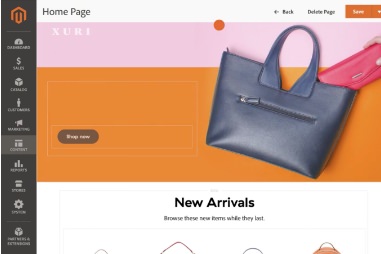 Adobe Commerce
Using Adobe Commerce we create shopping experiences that will improve your conversion rates and drive more business. With over a decade building commerce sites for high profile clients we can make sure your site delivers value.
Looking to quickly launch your new site?
We have developed the digital foundation program that allows you to quickly deploy a new website using our prebuilt built, theme-able components and templates cutting your time-to-market significantly.
Learn More
Some of our customer stories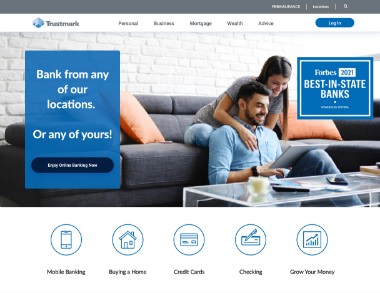 Trustmark Bank
Learn how Trustmark rebranded their site and moved to Adobe Experience Manage, Analytics and Campaign.
Read now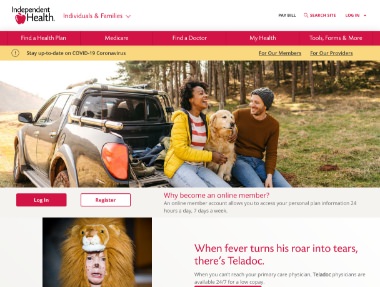 Independent Health
Independent Health used out Digital Foundation program to quickly migrate their existing site to AEM.
Read now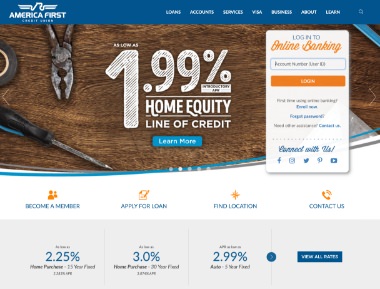 America First Credit Union
Read about how AFCU transformed their business with AEM, Analytics, Target, and Campaign.
Read now
What can we do for you?
We love helping customers achieve their goals. Connect with us and see how we can help you be successful.
Work with us