Get a jump on
your competition
Deliver an exceptional customer experience on an integrated solution that deploys a world-class content management system, analytics, and integrated campaigns. Learn how you can put the power to manage the customer experience by scheduling a demo now.
Personalized experiences
Deliver experiences that will delight your customers by knowing what they want and when they want it. Using targeted content and analytics you can customize your site to your customer's needs and change the messaging over time depending on what they are interested in.
This allows the marketing team to drive more conversions whether it is new account openings or increasing the mix of products for existing customers.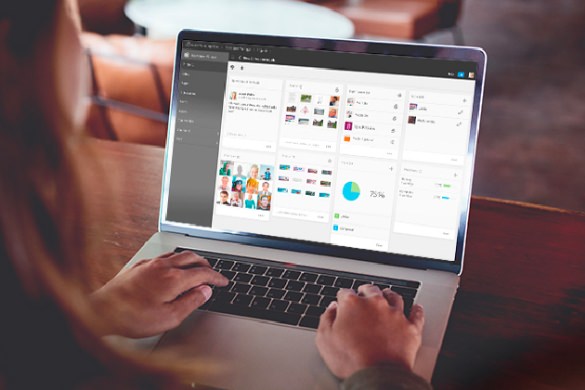 Full control
Empower marketing to control website content and testing on their schedule and not the technology team's schedule.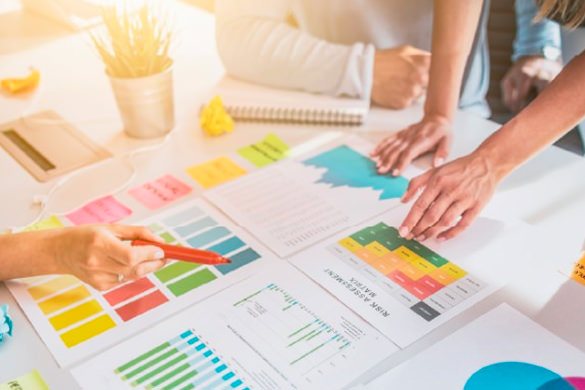 Create value
Test and measure everything on your new site to optimize the experience and deliver real bottom
line value to your company.
New sites fast
Jump start your website redesign and marketing initiatives with this themeable, easy to deploy starter program that allows you to create unique websites you have full control over.
Built with Adobe
The Digital Foundation Banking accelerator is built with industry leading technology from Adobe which drives the largest companies websites in the world.
Adobe Experience Manager
Adobe Analytics
Adobe Target
Adobe Campaign